BETT Logged Data
Logged statistics from the trial trucks.
Data collection for the BETT project is now complete. See below for a snapshot of the data at the end of the trial.
For more detailed statistics about the performance of BETT vehicles, see the BETT Learnings page.
Visit the BETT Fleet Planning Tool to see how the trucks would perform over your operations.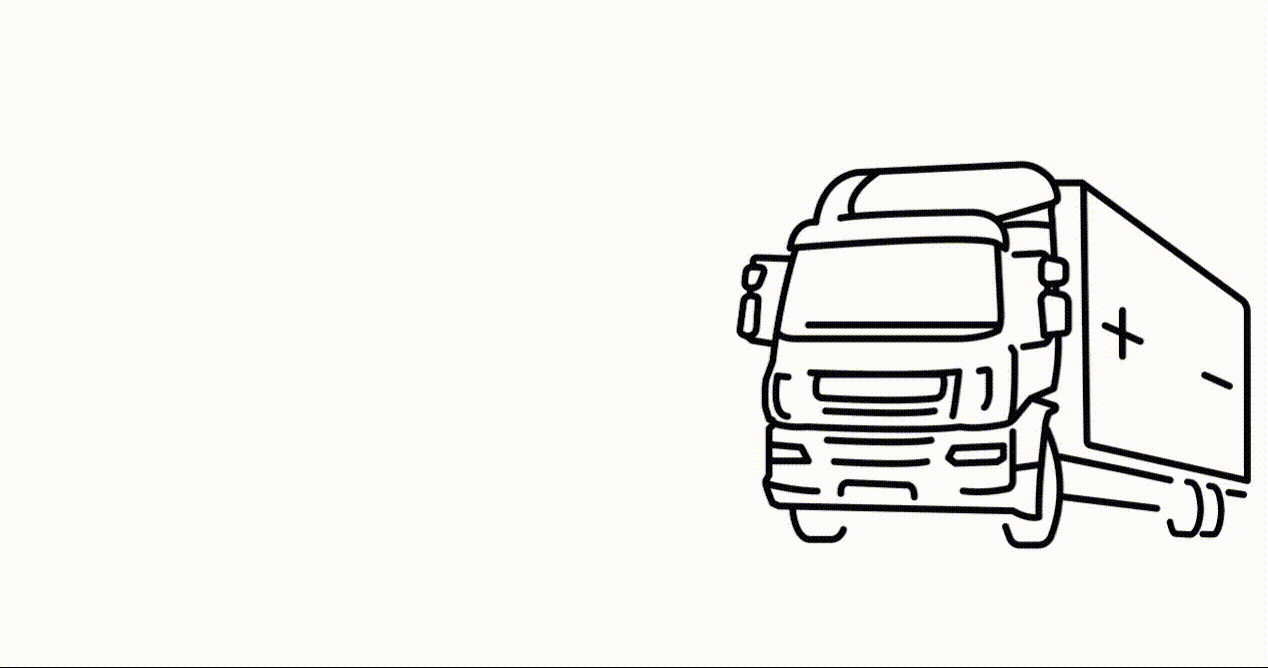 Performance
Range On Full Charge
Average

270 km

Rural

303 km

Urban

226 km

Motorway

292 km
Daily Distance Travelled
Average

95 km

Max

573 km
Average Utilisation
Driving per day

2 hours 48 minutes

Charging per day

2 hours 10 minutes
Daily Battery Use
Average

39 % SoC
Environment
Tonnes of CO2 Saved

210.5
Economics
Running Cost Savings Per KM

14 p

Fuel Cost Savings Across The Trial

£ 39,928